Safety Centre Volunteers- Chloë
Safety Centre Volunteers- Volunteers Week 2022- Power Of Youth Day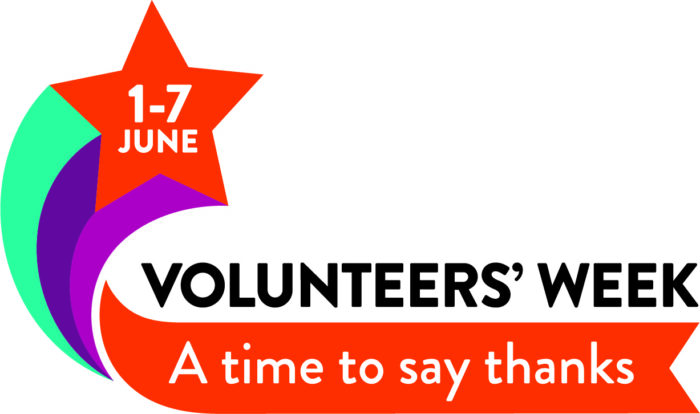 This week is Volunteers Week and we've been speaking to some of our brilliant volunteers about how they got involved with the Safety Centre and what they enjoy about volunteering with us. Today is the Power Of Youth Day and we've had a chat with our newest volunteer 19 year old Chloë.
Chloë's Story
Chloë started volunteering with the Safety Centre Charity in March this year, and has very recently qualified as a guide with us. With her full training now completed, Chloë takes school age children between year 2 and 6 around the centre's 12 safety scenarios. When student's visit our immersive learning centre Hazard Alley they learn about keeping safe in everyday situations, such as road safety, fire safety and water safety. Walking children through these scenarios Chloë teaches them how to stay safe, lessons they'll hopefully remember for life.
Plans For The Future
Chloë is keen to have a career in early years education and is starting a three year Early Childhood Studies degree with the Open University in September this year. She previously started a course in Primary Education last academic year but decided to make a change as it wasn't for her. Her volunteering role here at the Safety Centre will help her develop essential skills outside of the classroom.
Chloë said:
The children are much more animated here than when they're sat in a classroom, its great to see a different side to them. You get to see more of their personalities and have fun whilst learning. I've always wanted to work with children and I'm hoping this will help me develop my CV and experience.

There's a real element of learning through play when children come here, for example with the fire scenario. They see real smoke and have to run out and call for help at the phone box. I came here when I was younger and really enjoyed it. When I saw an advert for volunteers on the Do It website I thought, I'll give it a go and its great. I'm one of the Green Shirts now (what the volunteers call themselves) and I love it! It's very surreal to be showing groups around but I love using my own stories to bring situations to life. This opportunity has given me a much broader view of education.
Favourite Scenario
My favourite scenarios have to be the lake and house four said Chloe. There's so much to talk about and see. It really opens up discussions with the children. They have really vivid imaginations and it gives you a different perspective on situations. They're the most interesting people. Everyone calls me crazy for volunteering but I'm buzzing I love it.
Advice For Anyone Thinking of Volunteering With The Safety Centre?
Just do it and get stuck in. Its great, I'm already excited for the next time I come in! It's a really flexible volunteering opportunity and it works around my commitments.
You can find out more information about volunteering with us here. If you'd like to volunteer with us please get in touch by calling us on 01908 263009.