Discover
Hazard Alley Interactive Safety Village hosts visits for primary schools as well as for young people and adults with special educational needs.  Groups can be guided through a maximum of twelve everyday scenarios on a tour of the village.
Our scenarios
Hazard Alley has 12 familiar scenarios that can be visited on a tour. You will be able to discover dangers in everyday situations and learn how to keep yourself safer.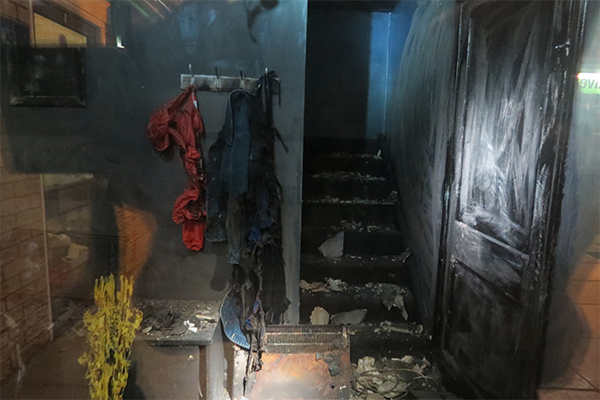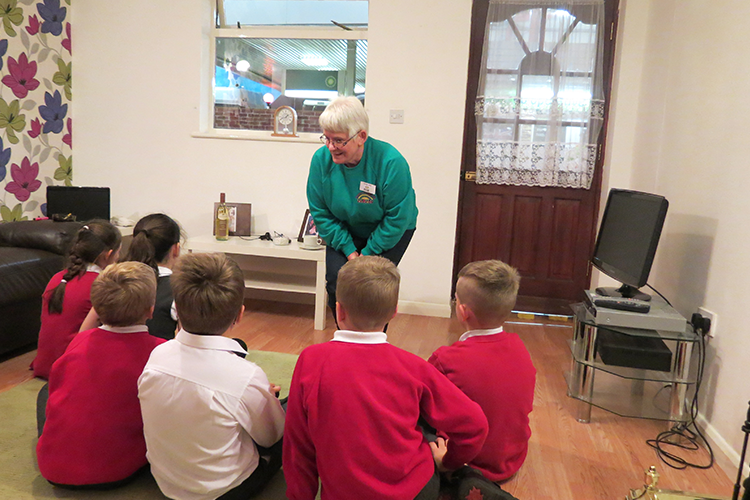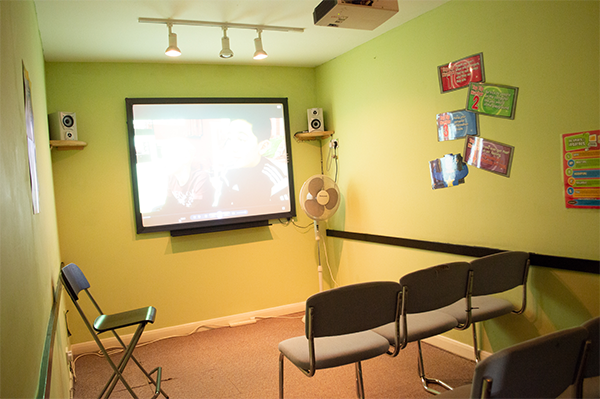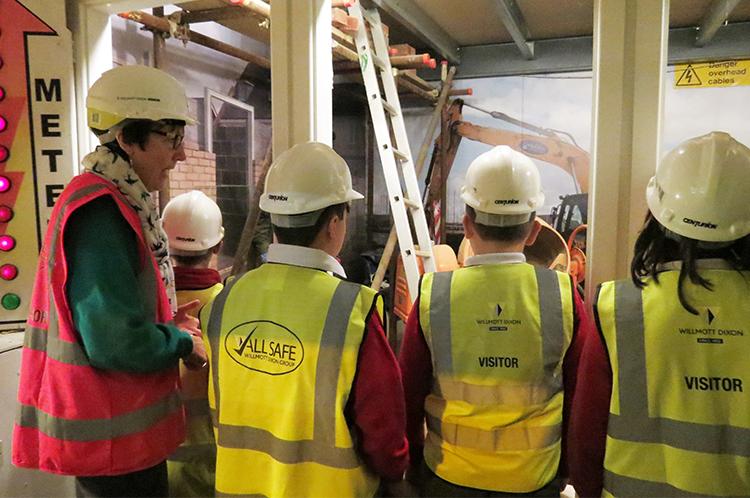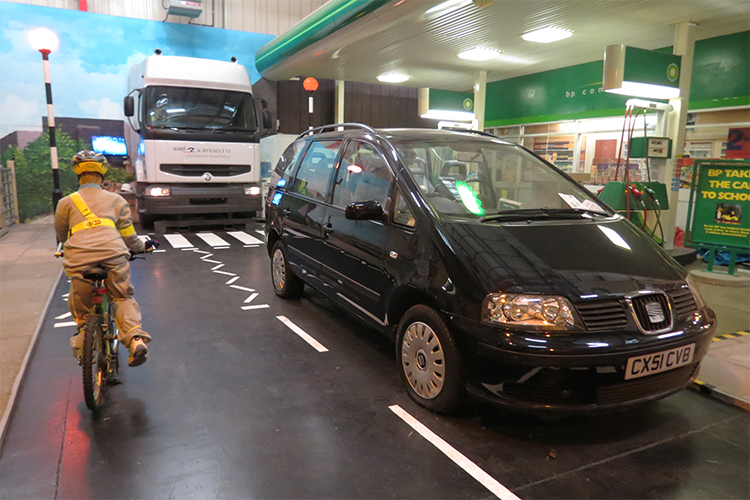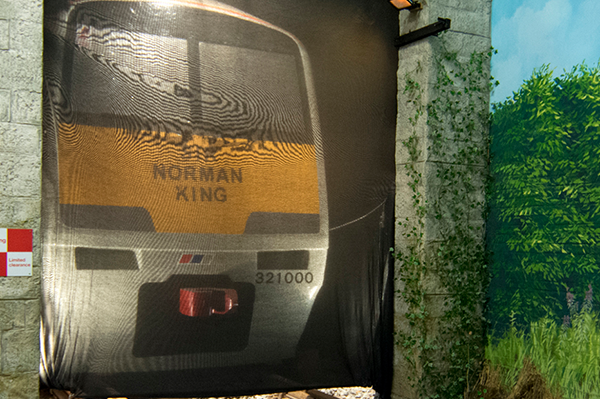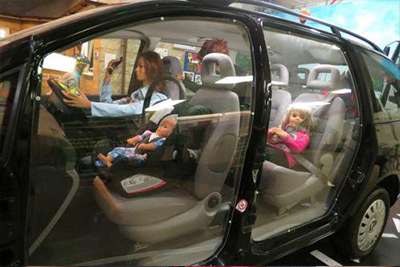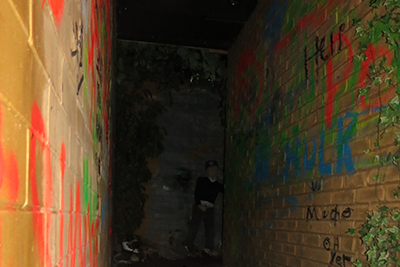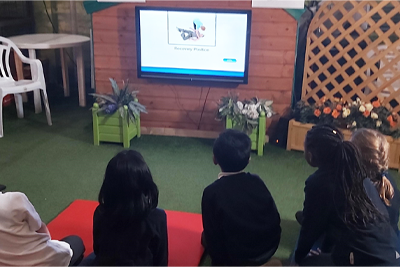 First aid / recovery position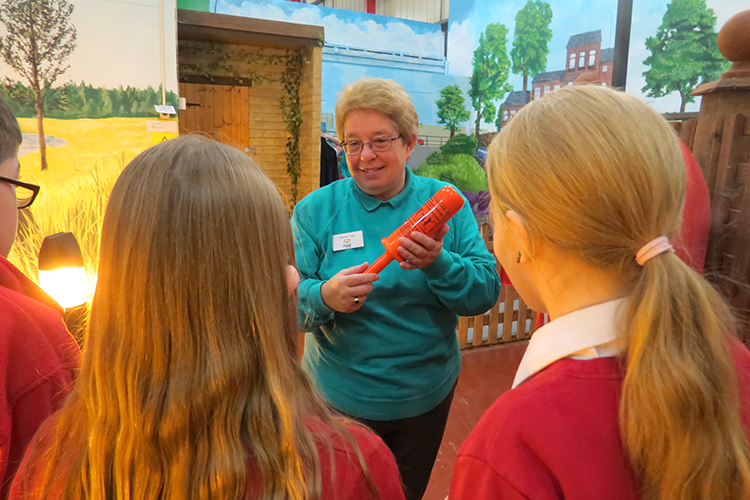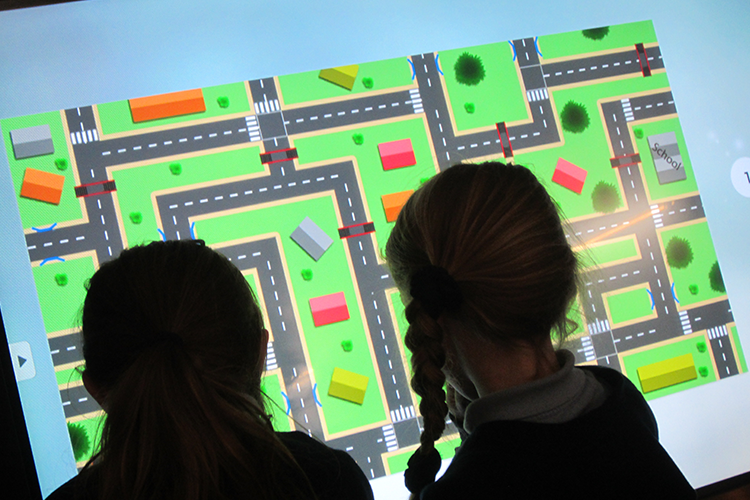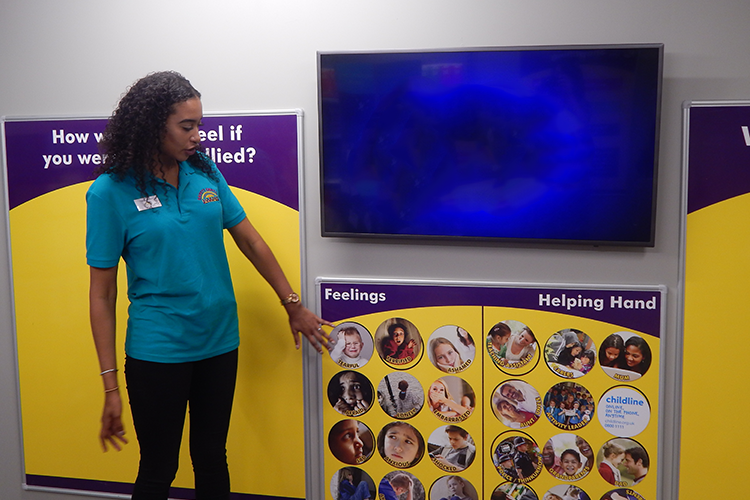 Get involved, become a volunteer!