You are walking home from school, but you are VERY late; mum is going to be cross with you when you get home. You walk up to the end of the road and notice you have two ways to get home: the first way is the dark alley, it is the quickest way, but it is very dark, the second way is longer, but you are able to see everything clearly. Which way do you go?
Discover all of the hazards you weren't able to see when your guide switches on the lights – would you use it now?
If you are not sure perhaps your body can help you – have you ever heard of early warning signs?
They are the physical things that happen to your body when you are scared or nervous. Take a look at some of these with your guide, as you never know when they might help you out.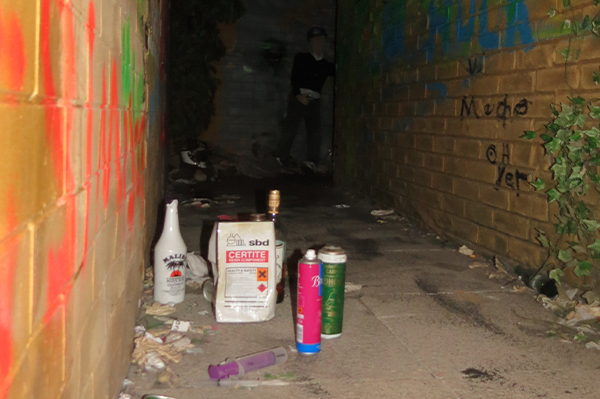 Book your school's visit today!
For further information please contact on 01908 263009 or email our team on bookings@www.safetycentre.co.uk