Building sites are not places for children to have fun – they can be very dangerous.
Find this out by stepping on to our building site to see all of the work being done to build new homes in Milton Keynes. Please make sure you wear the necessary safety equipment provided: a hardhat and high visibility jacket. This will keep you safe while you survey the site area and take note of all the dangers you can see.
You may also notice a lot of signs around the site – do you think they are there to keep us safe?
If so, what happens when you ignore the danger signs on a building site? Be prepared, as someone might need your help!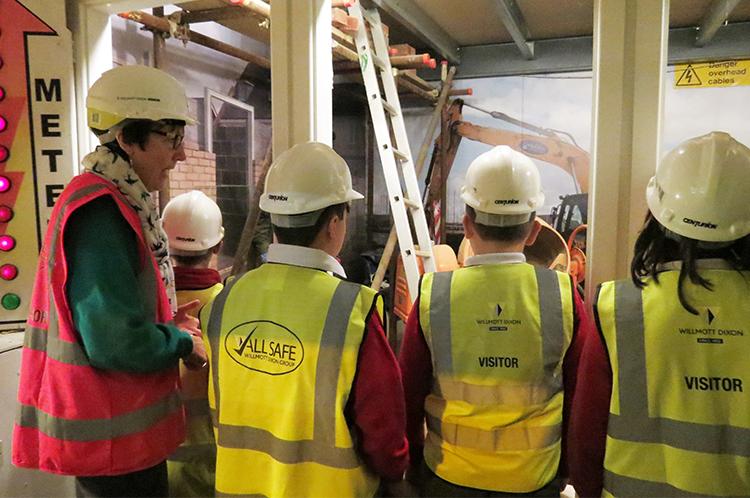 Book your school's visit today!
For further information please contact on 01908 263009 or email our team on bookings@safetycentre.co.uk