Choices, we make them everyday.
What we are going to have for breakfast or how we will get to school will be some of the choices you have made today.
But what if those choices are not so easy? What will the consequences be after the choices has been made?
Find out by sitting in our fast food shop, Foodfix and picking up a clikapad.
In there, you will be a series of situations where you will have to make a choice. Will you make the right one?
The topics covered vary depending on the age group.
Year 2-4: Choices and consequences relating to littering and graffiti.
Year 5-6: Choices and consequences relating to knife crime.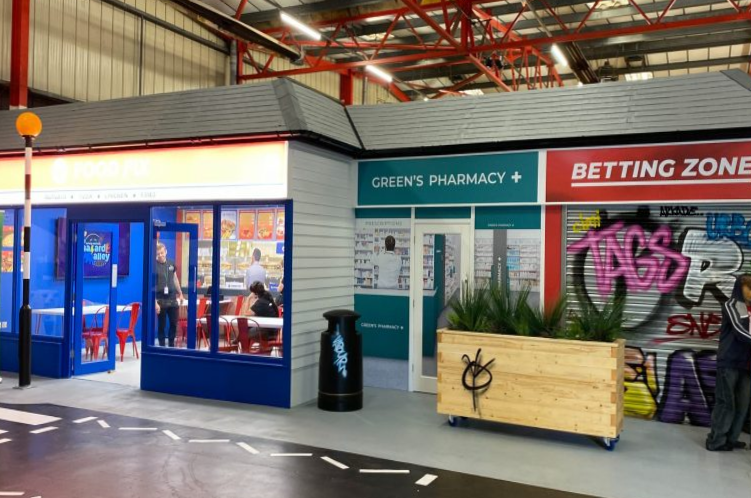 Book your school's visit today!
For further information please contact on 01908 263009 or email our team on bookings@www.safetycentre.co.uk