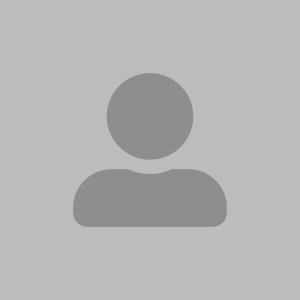 Maya Joseph-Hussain
CEO
Maya looks after partnerships, sponsorship, fundraising, PR & communications as well as managing the team and overseeing operations in the centre.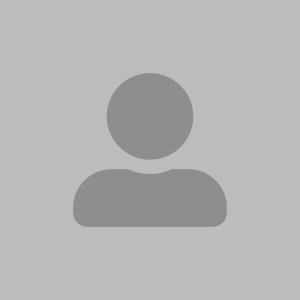 Wendy Martin
Centre Manager
Wendy meets all of our groups coming to Hazard Alley and welcomes them to the centre. Every day, she makes sure everything runs smoothly and that all of our visitors have a brilliant time with us.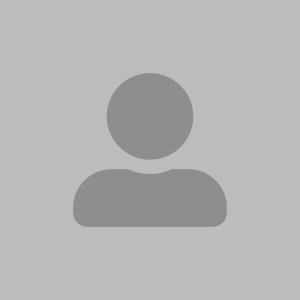 Jordan Cheadle
Centre Officer
Jordan looks after our fantastic team of volunteers. She arranges the rotas so we have enough guides to look after our school visits as well as being responsible for their recruitment, training and well-being.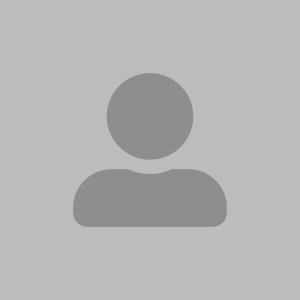 Jodie Connolly
Development and Education Projects Officer
Jodie helps to develop, deliver and diversify education projects on behalf of the Safety Centre charity, ensuring essential safety education is provided to those across our geographical area. She is the lead on the development of funding applications, identifying opportunities and enhancing partnerships for the charity.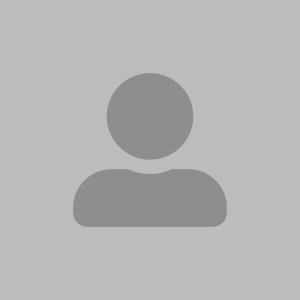 Katherine Adams
Education Projects Officer
Katherine teaches sessions at Hazard Alley as part of our whole day visit offer as well as going out to schools across MK, Bucks, Beds, Herts and beyond to teach workshop lessons in schools and to deliver our thought-provoking parents' internet safety briefing sessions.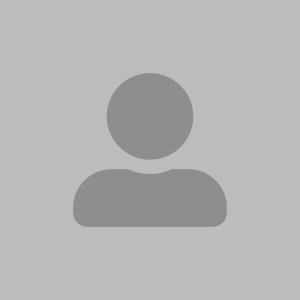 Miranda Gager
Finance Assistant
Miranda looks after the finances dealing with the day to day money in and out as well as looking after suppliers, procurement and the accounts. She helps to look after grant funding and keeps an eye on donations coming in.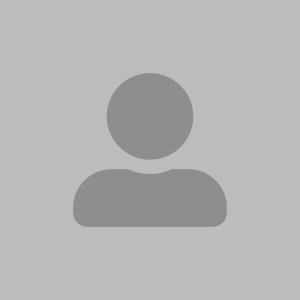 Amy Lawrence
Marketing & Bookings Officer
Amy is the first point of contact for all Hazard Alley's enquiries and bookings. She arranges group bookings as well as booking training places, showing people around our conference room and taking care of our little souvenir shop.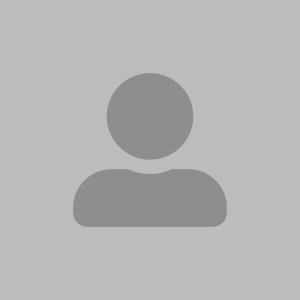 Loy Jones
Centre cleaner
Loy takes great pride in keeping the centre clean and sparkling.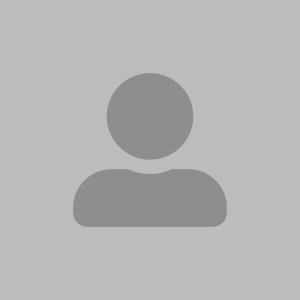 Volunteers
Our fabulous team of volunteers make it possible for us to host visits for thousands of children every year.  We are always looking for more people to join the team. Find out more about being a tour or telephone guide.
Get involved, become a volunteer!