Hazard Alley is part of a charity called The Safety Centre. We show children and adults how they can stay safe, understand risks and avoid accidents through powerful experiential learning.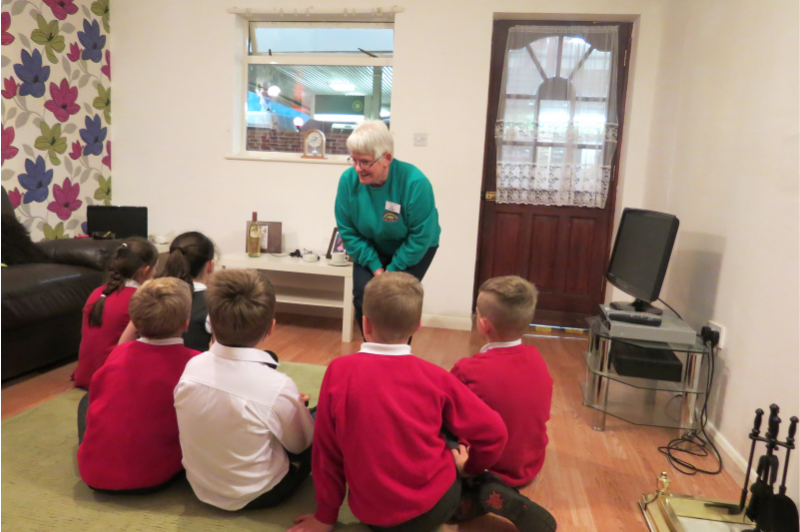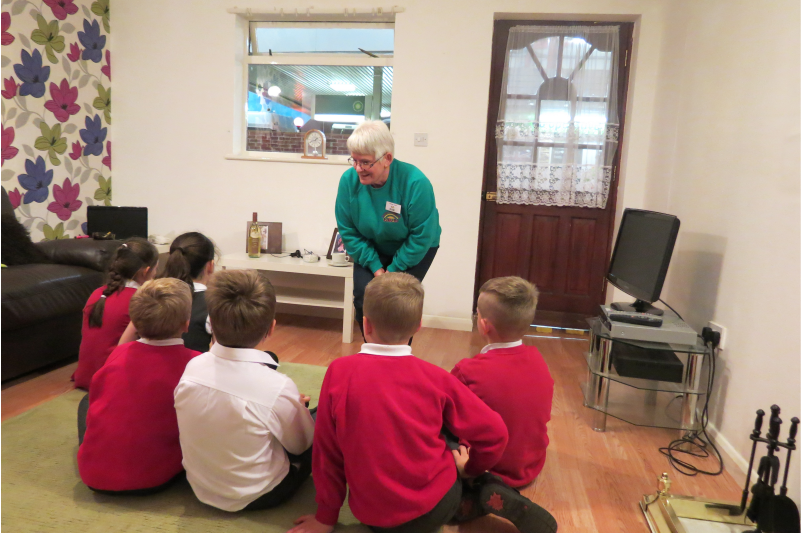 Currently, approximately 15500 children a year visit our centre on a two hour guided tour and we reach even more through our taught sessions in schools and with our parents' internet safety sessions.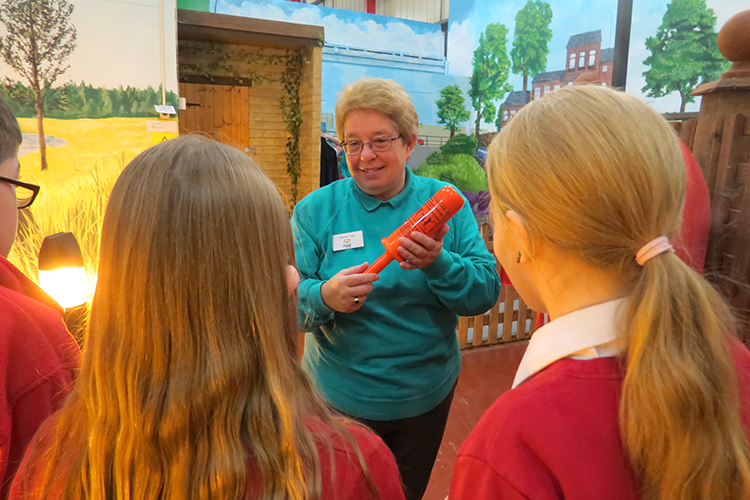 Hazard Alley is a purpose-built safety village dedicated to helping young people learn to stay safe. It is challenging, exciting and fun. From the moment young people enter Hazard Alley, they are presented with a series of life-like safety challenges. The sights, sounds, sensations and smells make the experience vivid, exciting and accessible to all. In this stimulating but safe environment, young visitors are expertly guided to make smart decisions about their well-being and learn basic first aid and skills of urban survival.
Part of the Safety Centre, and staffed by trained and experienced teachers, we also offer safety lessons in schools, safety sessions for parents, first aid training and family parties and visits in the school holidays.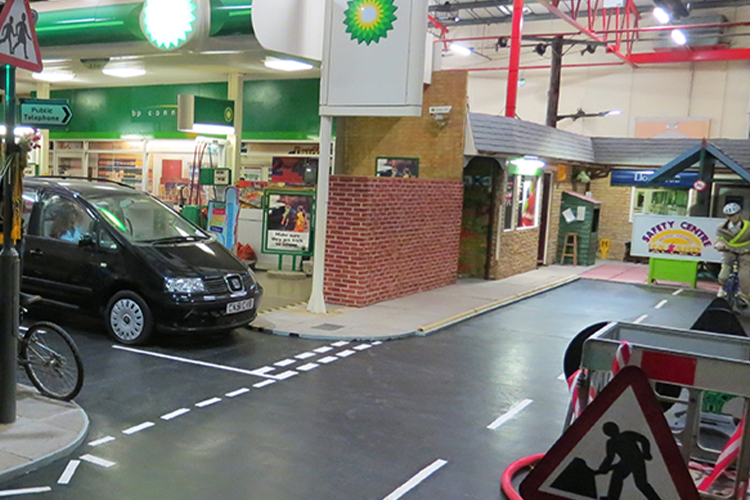 Get involved, become a volunteer!