Our trustees
Hazard Alley, is operated by the Safety Centre which is a registered charity and structured as a company limited by guarantee with a board of trustees responsible for strategic planning and monitoring performance.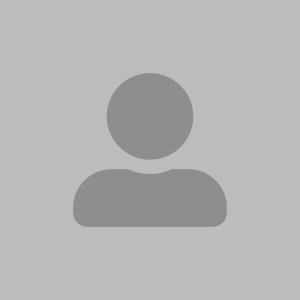 David Foster (Chair)
David Foster has thirty years' experience of charity management including 17 years here in Milton Keynes with The Parks Trust, where he is the Chief Executive. The charity owns 6,000 acres of green infrastructure in Milton Keynes which includes a number of lakes, miles of river and canal bank and hundreds of ponds, so water safety is a particular concern of his. He joined the board in 2015.  David has an HND in Natural Resources and Rural Economics from Seale Hayne College and an MBA from Aston University.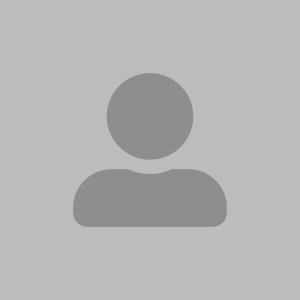 Fiona Chapman
Fiona Chapman MBE has been Chairman of Central Bedfordshire Council. She was leader of Mid Beds District Council for 8 years and Chairman for 2, High Sheriff of Bedfordshire in 2001 and Deputy Lieutenant of Bedfordshire in 2003. Cllr Chapman chaired the Forest of Marston Vale Trust, sits on the Committee of the Bedfordshire Army Benevolent Fund, is actively involved in the work of St. Albans Cathedral, a patron of the Bedfordshire Rural Charities Commission and is a governor of Fulbrook Academy Middle School.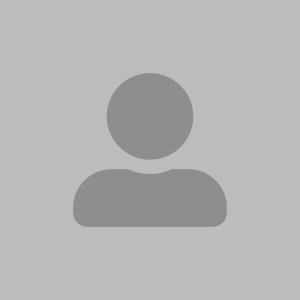 Tom Grant
Tom Grant is a Chartered Accountant currently working as an Audit Manager at Grant Thornton in Milton Keynes and St Albans. He has a wide range of experience mainly in commercial, helping clients grow and develop robust and cash generative business models. As Treasurer of the Safety Centre, Tom puts this expertise to work in order to help develop financial sustainability for the Centre's vital work as well as providing good governance and challenge with the rest of the trustees.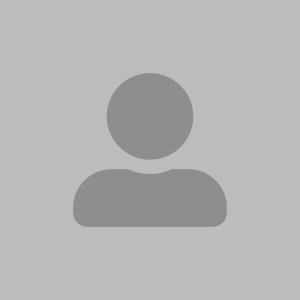 Catriona Morris
Catriona Morris was Chair of Milton Keynes Council's Regulatory (Taxi) Committee. She was first elected Councillor for the Willen and Willen Park areas in 2006.  Her year as Mayor of Milton Keynes in 2012-13 was hugely successful, especially her commitment to MK Dons Sports & Education Trust and many local sports teams. Catriona is a magistrate on the Buckinghamshire bench. She is a former Willen resident and a long-time supporter of Willen Hospice. She has lived in Broughton since 2002.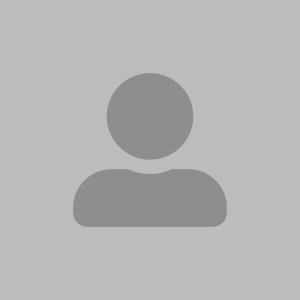 Derek Prior
Derek Prior joined the board in 2017 to work on the communications strategy. He is a trainer and consultant working mainly in the Middle East. For the past 25 years he was communications director of two large international organisations. Earlier, he was an academic at The Open University working on in-service courses for teachers before leaving to head the National Consumer Education Unit for the National Consumer Council. He was a prominent safety campaigner and appeared frequently on the BBC's Watchdog programme.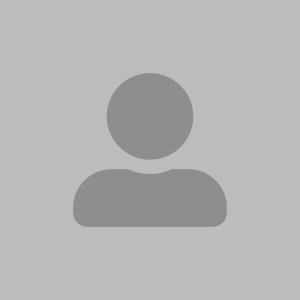 Richard Solly
Richard Solly spent the first half of his career as a social worker in Thanet and South London and he became a senior manager in Children's Services at Aylesbury and then at Milton Keynes. In 1998 he changed tracks, becoming Head of Community Safety for Milton Keynes Council. He retired in 2013 and completed an MA in Creative Writing at Birmingham University. He currently works part time for Thames Valley Police as a Community and Diversity Officer.  Richard has worked closely with the Safety Centre since 1997, and joined the Board of Trustees in 2014.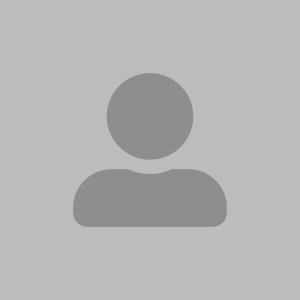 Paul Scanes
Paul Scanes has over 30 years' experience in the fire service. In his current role he is Group Commander responsible for managing all service delivery in North Bucks and Milton Keynes. Previously, he led on operational resourcing and projects, heading up design and implementation of a unique crewing system in Bucks Fire and Rescue Service. During his career he also held various operational roles in fire stations, and as a training instructor and, later, training department manager.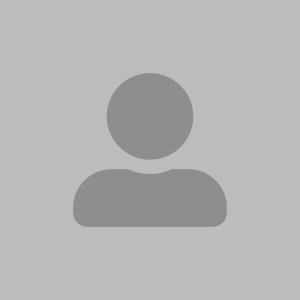 Neil Kentish
Neil Kentish has been a trustee with the Safety Centre since 2017. After graduating from Loughborough University he embarked on a career in the Metropolitan Police Service in London where he served in a variety of roles across the capital. He joined Thames Valley Police in 2015 and performed the roles of Deputy Commander in both Aylesbury Vale and Milton Keynes. Neil left the police service in 2019 to take up a new career in the insurance industry.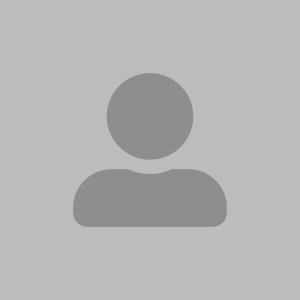 Beckie Staincliffe
Beckie Stancliffe is Managing Director of European Health and Safety Consultants Ltd, her family-run business based in Milton Keynes. She has over 14 years' experience as a health and safety consultant. Beckie was a volunteer at the Safety Centre through the Red Thread Leadership Fellowship Programme and is an ambassador for the Fellowship. She has been a committee member of Caroline Haslett Primary School for 5 years and worked with Macmillan and other charities over the last 20 years.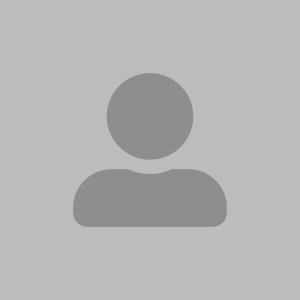 Paul Hussey
Paul Hussey moved to Milton Keynes from Yorkshire in 1985 to become Head of Russell First School. He then opened Caroline Haslett School in 1992. After retiring from this Headship in 2010, he has continued to work part-time with schools in Birmingham, Milton Keynes and Bedfordshire as a school improvement partner. He is Chair of Governors at the three-school Inclusive Learning Federation and a trustee with Worktree, a Milton Keynes based charity introducing young people to the world of work.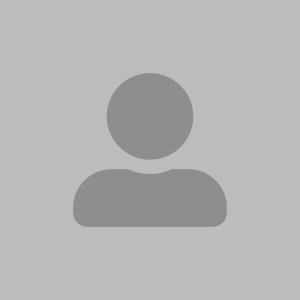 Pam Blanchard (Volunteer Representative)
Pam Blanchard gained her B.Ed in Lincoln and taught in Milton Keynes for the whole of her career. She held a variety of roles in Scouting and was responsible for opening the first 3 Beaver Colonies in MK as part of a successful national trial. She was also part of a small team at All Saints Church, Loughton that opened 3 children's groups. Along with many other interests Pam played horn with the Woburn Sands Band, volunteers at a local infant school assisting in developing reading and retrieval skills and is a volunteer guide at the Safety Centre/Hazard Alley. She represents this amazing group of dedicated people on the Board.
Thank you to all the businesses who support us in so many different ways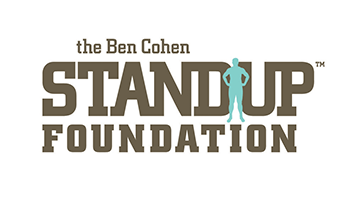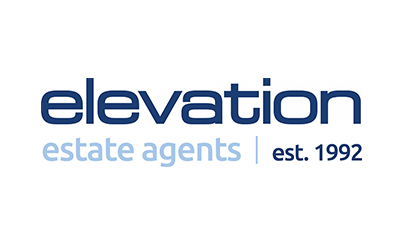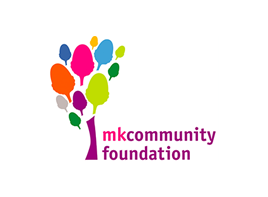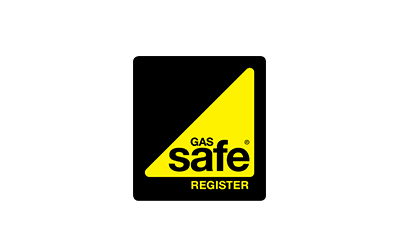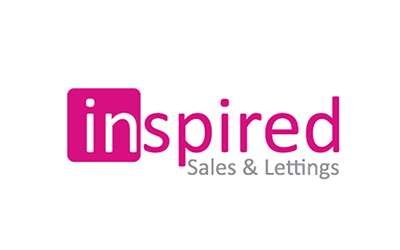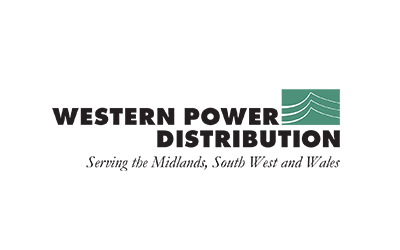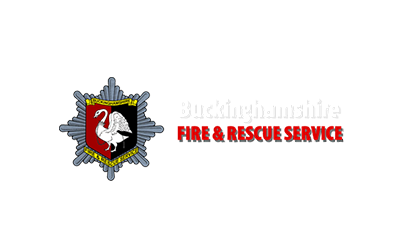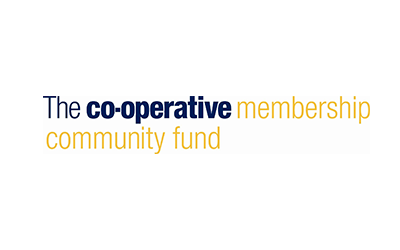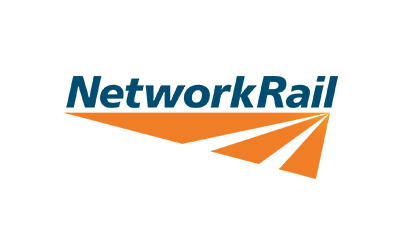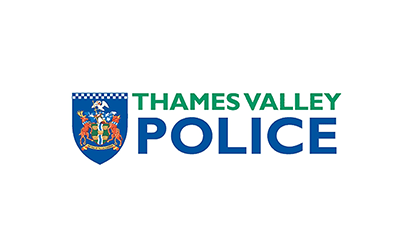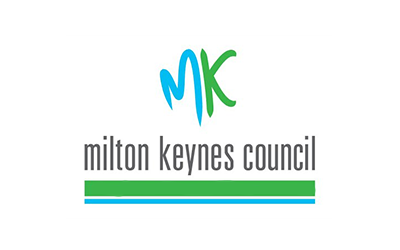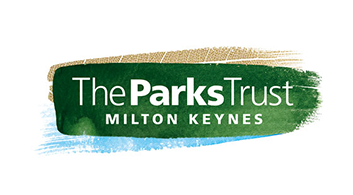 Get involved, become a volunteer!