It is a hot summer's day, and what better way is there to spend it than having a swim in Lodge Lake?
Hold on. Are you sure?
There are lots of signs telling us not to go in the water so maybe it would be a good idea to follow what they say, after all those signs are there to keep us safe. For those who don't do this there may be disastrous consequences, as you will see when you first walk over the bridge.
Learn about what to do when someone is struggling in the water and why you should never swim in lakes or rivers. We never know what is underneath the water.
Be smart and only go swimming in places that are clean and safe, such as your local swimming pool.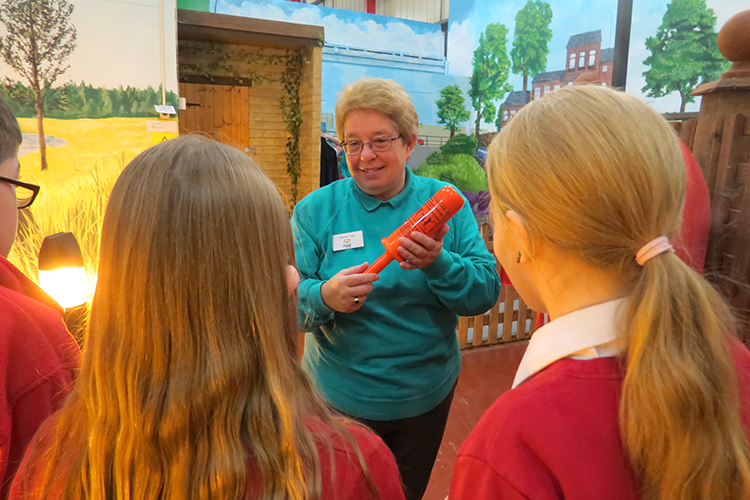 Book your school's visit today!
For further information please contact on 01908 263009 or email our team on bookings@safetycentre.co.uk