What is personal information? Could it be your name, your home address or telephone number?
The truth is it isn't just one of these, or even all three. Anything that concerns you is personal information.
So, would you tell a stranger you meet in the street any of those things? NO!
What about a stranger you meet online?
Come and take a seat in number 8 Brooks Street and watch Jake and Mike explore these questions when they meet a stranger whilst playing an online game.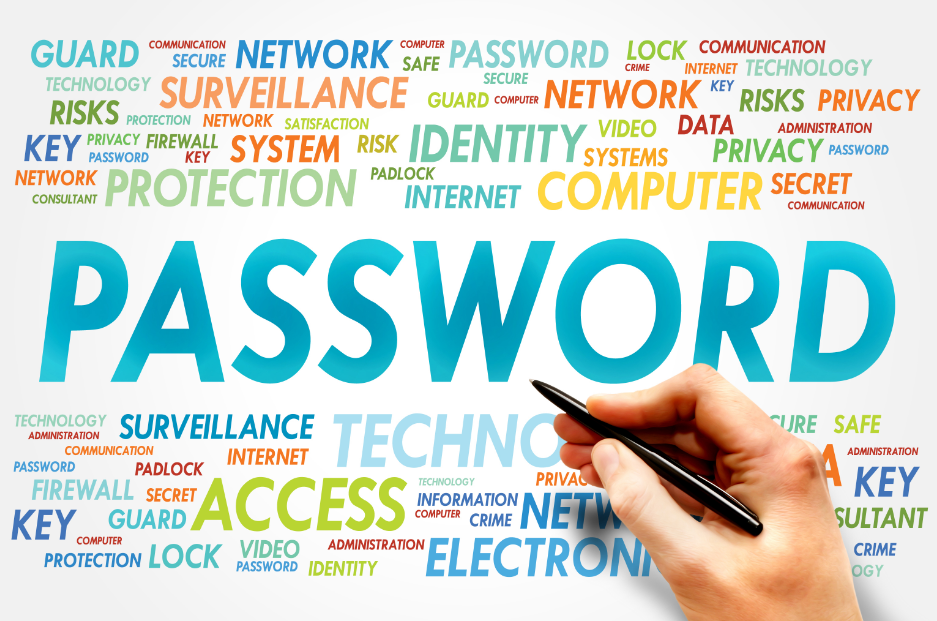 Book your school's visit today!
For further information please contact on 01908 263009 or email our team on bookings@www.safetycentre.co.uk