Corporate partnership or sponsorship
If you would like to be associated with a well known and loved, innovative educational resource in Milton Keynes, there are lots of ways you can support us. If you would like more details, please contact us for a copy of our partnerships presentation or ask to speak to our Director.
Sponsorship
Put your name to one of our scenarios, or support an event. You could pay for a coach for your local school to visit or make a financial contribution towards our general operating costs.
In kind support
AV, IT and other hardware donations are always welcome. If you are upgrading or replacing equipment please consider us before you dispose of it.
Employee volunteering
We always need help with DIY, deep cleaning, marketing, event management and much more. Please talk to us about how you can use company volunteering days or undertake a one off project with us.
Fundraise for us
Why not choose us as your company charity of the year and fundraise for us? Cake sales, fun runs, mountain climbs, parachute jumps and other sponsored events will bring everyone together as well as raising much needed funds for our schools programme.
Make us your preferred supplier
Consider using us for your H&S training or for room hire, team building and away-days. By hiring our centre or booking a course the income generated supports the delivery of the schools services.
Donate
Donate through our facebook donation button.
Shop
Shop through easy fundraising & Amazon Smile.
Volunteer
Volunteer your time as a tour guide or in other ways.
Activity (Sponsorship)
Run a marathon or climb a mountain for us.
Fundraising
Choose us as your charity of the year and fundraise for us.
Be An Ambassador
Be a Hazard Alley ambassador and encourage your local school to visit or group to book.
Thank you to all the businesses who support us in so many different ways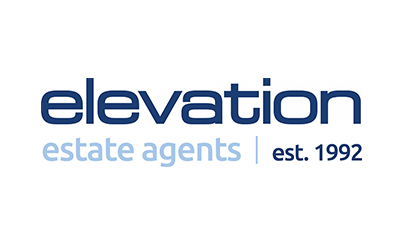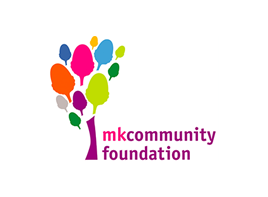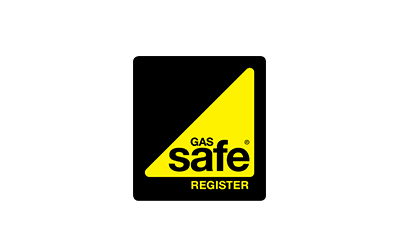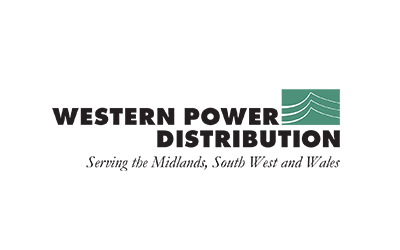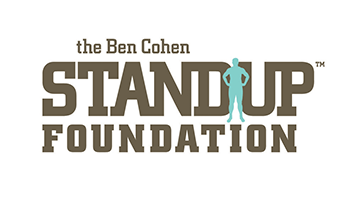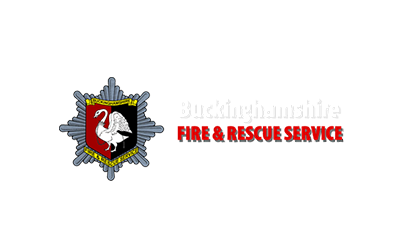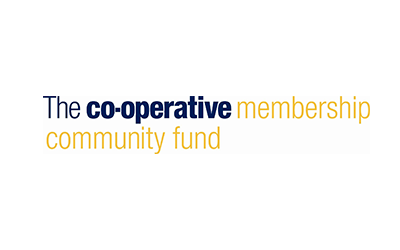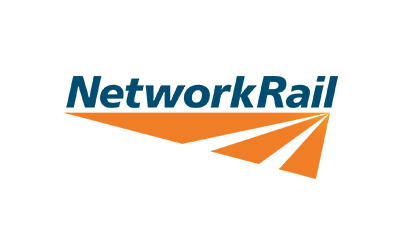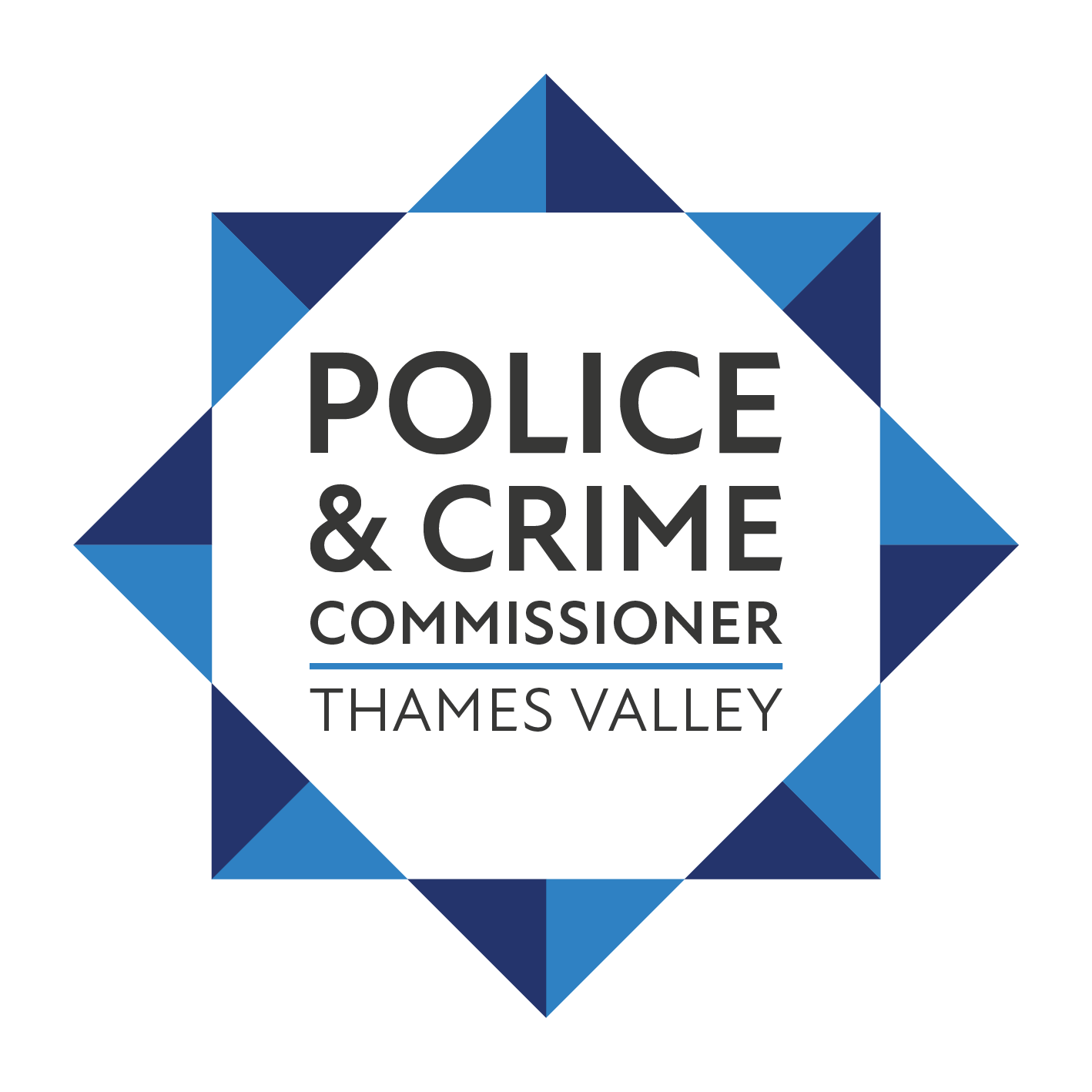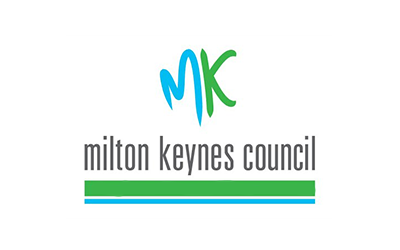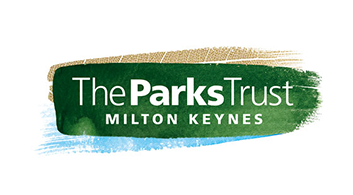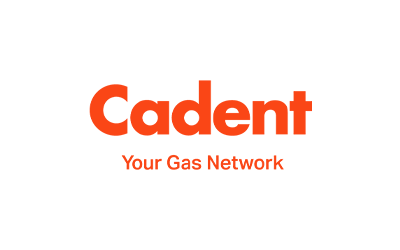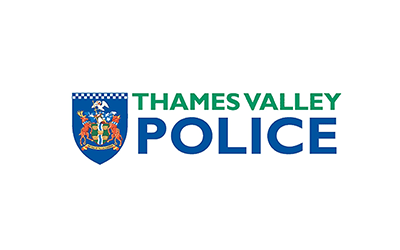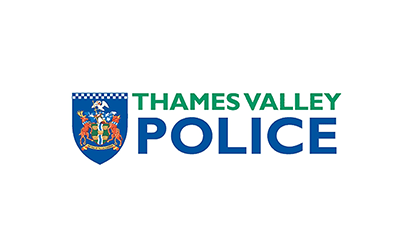 Get involved, become a volunteer!